Questions from first-time users
As Freetrailer's trailer rental business grows and new audiences are added, customer service receives many questions from curious first-time users. It's not always easy to know what's what when it comes to trailers. Freetrailer has therefore listed trailer customers' strangest questions and the funniest ones.
How do I brake? How much can I load? And how fast can I go? These are questions that many of us have asked before our first trip with a trailer. They are also questions that Freetrailer's customer service has to answer on a daily basis. However, there are also other questions of a slightly different nature that the company has to answer. Can I use the trailer as temporary accommodation? Can we have a sandwich board on the trailer? And is it okay to have children in the trailer? With a record number of rentals in the past year, there have been many questions from first-time renters.
– Driving a trailer doesn't really have to be that complicated, but there can be a lot of questions the first few times. That's why I'm happy that our customers dare to ask even the funniest questions to our customer service, and that's exactly why we are available every day of the week by phone and email. So hopefully even first time renters will feel that there are no silly questions after reading these, Johan Wijkander Nordic Area Manager at Freetrailer.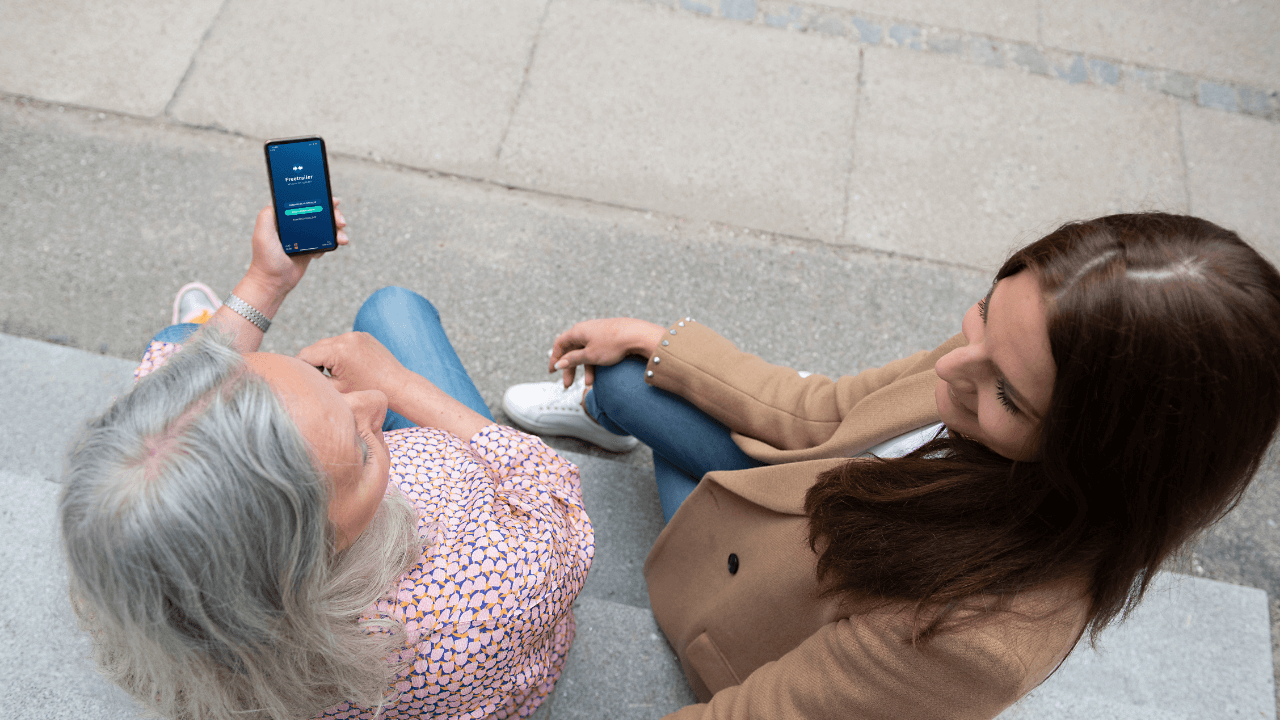 Top 10: Trailer customers' strangest questions
1. We're going to the country this weekend, but it's hard to fit both the luggage and the kids in the car. Can the kids sit in the trailer? But is it safe to take them home on a Freetrailer trailer?
No, it is not safe to transport people in the trailer.
2. Can I drive with the doors open on the trailer so I can look out the rear view mirror?
No, it is not safe to drive with the doors open.
3. We were thinking of getting some close friends together and having a small graduation party, can we use your trailers for that? We would also like to repaint the trailer.
Unfortunately, no, it is not safe to transport people in the trailer or allowed to repaint the trailer.
4. Do I have to take my license plate off and put it on the trailer?
You don't need to, the trailer has its own license plate.
5. How fast can I drive without the trailer coming loose?
If the trailer is securely attached to the towbar, it will not come loose regardless of speed. But, remember to follow the traffic rules.
6. I'm moving house but I can't fit all my furniture in one trailer and I'd rather not have to drive several times. Can I connect two trailers one after the other?
No, unfortunately not. The trailer must be attached to the towbar of the car.
7. I have just rented a trailer from you, but then I realised that I also need a car. Is that included?
We only rent trailers from Freetrailer. So the car is not included.
8. We are going to Denmark this summer, but we have not managed to find accommodation. Can we put a bed in the trailer and use it as a caravan?
No, we would not recommend this. It is not safe to transport people in the trailer.
9. Can you open the trailer from home with Bluetooth? I am sitting at home right now and my husband just called and said he is standing by the trailer waiting for me to open it.
Bluetooth doesn't reach that far, only a few feet. You have to be close to the trailer to unlock it with your phone.
10. How does the trailer know when I brake?
As the trailer is attached to the car's towbar, the car brakes the trailer fully automatically.