Welcome to the Freetrailer press page. Here you will find information and contact details for journalists and media.  We're glad you're following our journey.
Stay updated with news from Freetrailer
As a journalist, you will find information on the latest company news, press events and opportunities to interview senior managers or experts in the company's field. We want to make it easy for journalists and other media to find and access relevant information about Freetrailer that may be relevant to your work, such as press releases, fact sheets, images and contact details for the company's press officer. Welcome to contact us!
News and updates from Freetrailer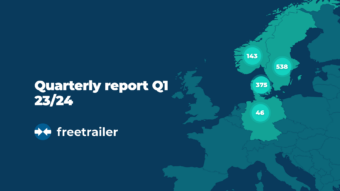 Freetrailer starts the financial year with accelerated growth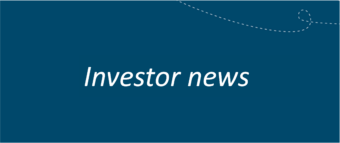 On Monday, 27 November 2023, at 14.00, the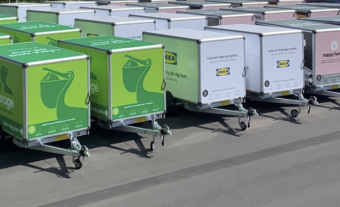 Dear Shareholder A convening notice is hereby sent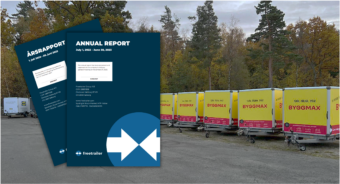 For the whole of 22/23, the number of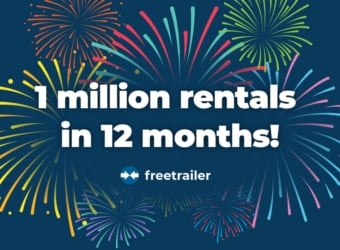 Freetrailer Group A/S has set a new record
Follow us on social media