Rent a free open trailer anywhere you need in one of out countries.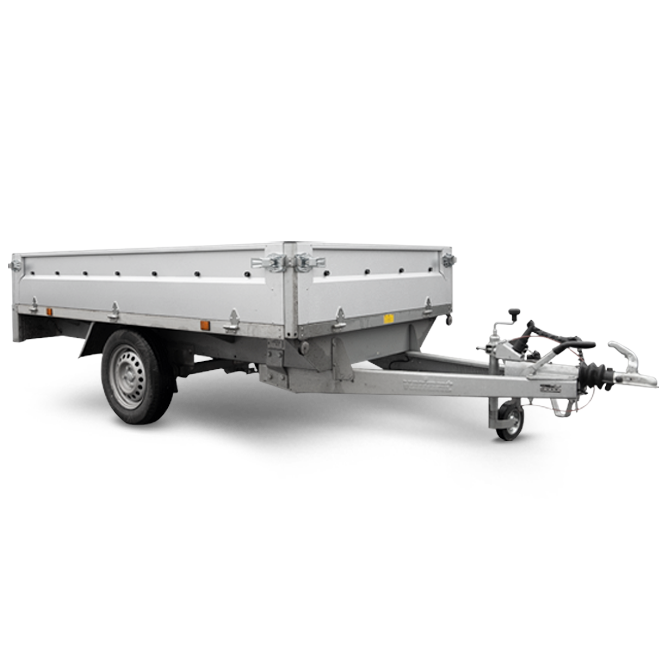 Our super
practical
open trailer
Planning extensive renovations? Dealing with heaps of garden waste that needs clearing? Or perhaps you're off to the recycling center with your belongings? No matter the task at hand, our practical open trailers are here to assist.
Borrow an open trailer to effortlessly move your items from point A to point B. With a full day's use upon renting, there's no need to fret over transportation arrangements.
Discover our accessible open trailers at numerous Freetrailer locations across Denmark, Sweden and Norway. Locate the nearest available open trailer effortlessly through the Freetrailer app.
Our self-service approach allows you to handle both pick-up and returns independently, ensuring minimal contact with others. Take command of your trailer rental experience and enjoy enhanced control.
Frequently asked questions
Through the Freetrailer app, you have access to Freetrailer locations all over Denmark, Sweden, Norway and Germany so it's easy to borrow trailers or cargo bikes that meet your transport needs.
Didn't find your answer?
If you have further questions, you can easily contact our support team. Find the local phone number for our support on the different country landingpages.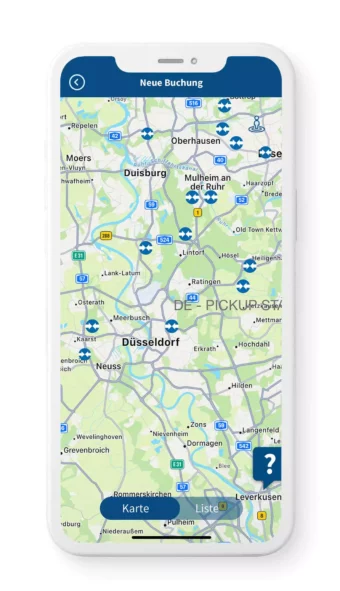 GET THE APP NOW AND GET STARTED RIGHT AWAY. IT'S FREE & SUPER EASY!