Rent a boogie trailer with Freetrailer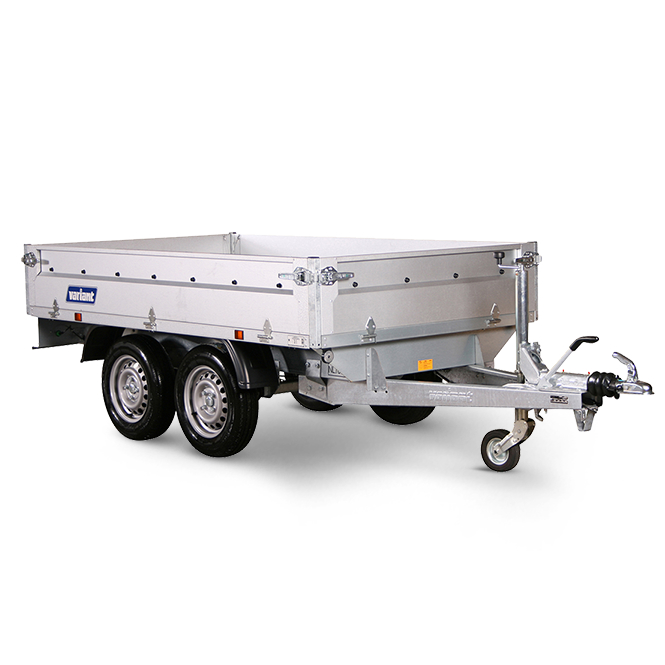 Our super
practical
open 2-axle trailer
Do you need to borrow a big boogie trailer? Whether you're tackling a major renovation or moving a substantial load of gravel, sand, or soil, Freetrailer has you covered.
Our 2-axle trailers, also known as tandem axle or boogie trailers, provide heightened stability during both loading and driving. This makes them an absolute must-have for transporting weighty cargo. Perfect for scenarios like hauling construction materials or discarding larger items destined for the recycling center.
Each side of the trailer boasts opening panels, ensuring effortless loading and unloading access. Don't miss out on the convenience and reliability of our 2-axle trailers.
Frequently asked questions
Through the Freetrailer app, you have access to Freetrailer locations all over Denmark, Sweden, Norway and Germany so it's easy to borrow trailers or cargo bikes that meet your transport needs.
Didn't find your answer?
If you have further questions, you can easily contact our support team. Find the local phone number for our support on the different country landingpages.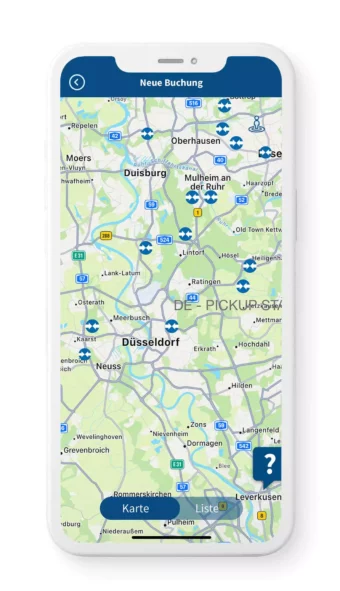 GET THE APP NOW AND GET STARTED RIGHT AWAY. IT'S FREE & SUPER EASY!