Rent a free trailer anywhere in Denmark, Swede, Norway or Germany for whatever you need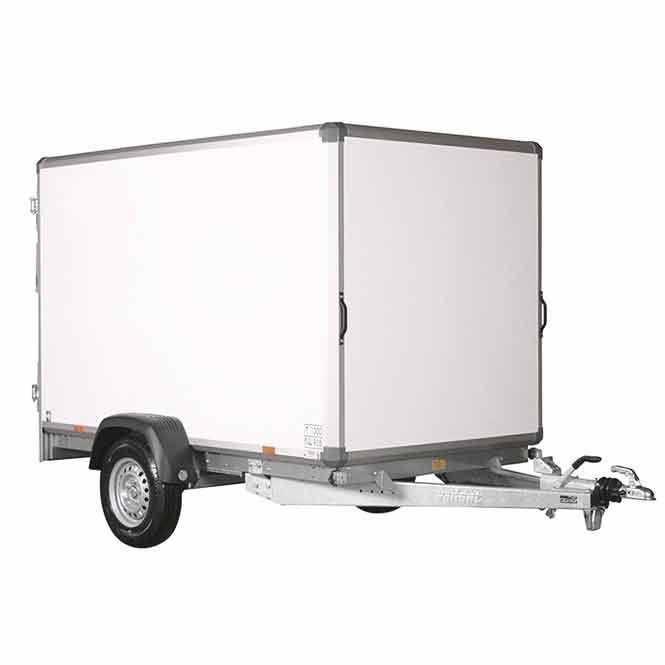 Our super
practical
closed trailer
Are you moving and in need of a trailer?
Perhaps you have items in your attic that need storage, or you're simply looking to transport belongings? Whatever your needs, our convenient closed trailers have you covered.
With an enclosed trailer, moving from A to B becomes a breeze. When you rent one of our closed trailers, you have the entire day to use it. Say goodbye to transportation worries!
Our closed trailers are readily accessible at various Freetrailer locations across Denmark, Sweden, Norway and Germany. You can easily locate the nearest available trailer using the Freetrailer app.
Our self-service approach empowers you to handle pickups and returns independently, eliminating the need for direct store interaction. Take charge of your trailer rental experience with us.
Frequently asked questions
Through the Freetrailer app, you have access to Freetrailer locations all over Denmark, Sweden, Norway and Germany so it's easy to borrow trailers or cargo bikes that meet your transport needs.
Didn't find your answer?
If you have further questions, you can easily contact our support team. Find the local phone number for our support on the different country landingpages.