Curious about Freetrailer?
Receive
partner material
Would you like to hear more about how we can help your company create more sales and exposure?
Hear more about the Freetrailer concept, where you can safely pass on the responsibility for roadworthy trailers to us. Freetrailer ensures that the rental process is easy and problem-free for both shop and customer by handling the rental process and being responsible for everything associated with it.
Your benefits with Freetrailer
Freetrailer makes the rental process easy and hassle-free for both stores and customers by taking over the rental process and taking care of everything around it. We take care of the practicalities and help you optimise marketing to your customers in-store, online, at pick-up and drop-off and more. We take care of everything.

Don't just take our word for good products
We always want to make it as easy as possible for you to hire a trailer or cargo bike. We work every day to make the sharing economy convenient for everyone! Our average rating of 4.7 out of 5 from more than 28,000 users indicates that people really love the concept. 

At POWER, we have never had any doubts that the agreement with Freetrailer should be extended
Our goal is always to make life as easy as possible for our customers, and our free trailers fit in perfectly here – for example, when customers have ended up buying a bit more than they had intended when they left home.

It is quite natural to collaborate on offering users the option of hitching a trailer to the Dribe car when there is a large purchase to be made or a lot to be moved
Disruption may have become a bit of a buzzword, but it is nevertheless necessary if we are to do away with old dogmas about what we should buy and own. We recognise the same rebellious mindset at Freetrailer.

We want to give customers the best service and a good customer experience
At Elgiganten, we have a large and varied product range, and at the same time we want to give customers the best service and a good customer experience. Freetrailer's self-service solution supports this objective and is a fantastic supplement. With Freetrailer's service, we offer our customers an easy, simple and flexible transport solution when the need arises, and the self-service concept ensures that we can still use our resources to serve customers inside the store.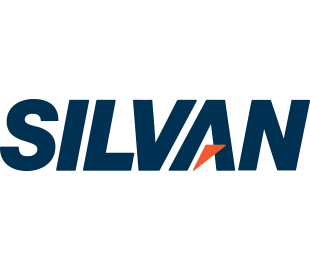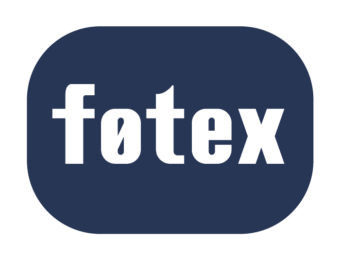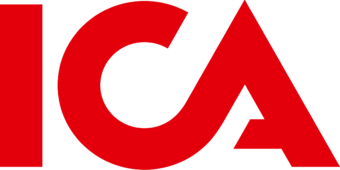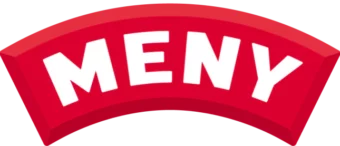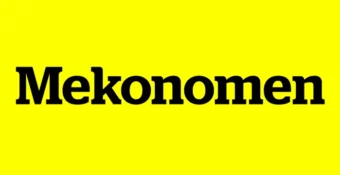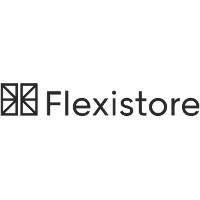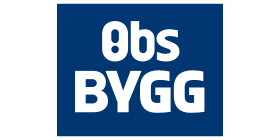 Book a free demo with us to find out why over 800 businesses and shops trust us.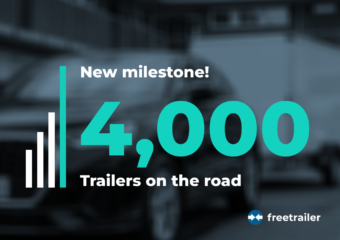 Freetrailer has recently reached a remarkable milestone that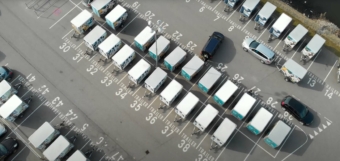 Freetrailer Group A/S postpones the extraordinary general meeting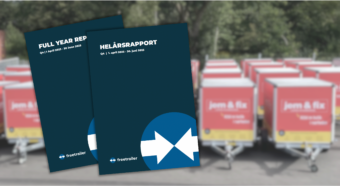 Freetrailer Group A/S increases the number of trailers