Become a
Freetrailer

partner
Freetrailer's trailer rental service for your customers
Freetrailer is a winning concept! A sharing economy platform, a branding channel and a unique and free service for your customers. Watch the video for an introduction to an idea that has grown through sharing.
Freetrailer was founded in 2004 as a sharing economy platform that wanted to make it easy for consumers to rent a trailer. Thanks to our user-friendly app consumers can find their nearest available Freetrailer and manage their rental themselves. Over 5 million people and counting have used our app so far. The concept behind Freetrailer is simply: 'We make sharing easy'.
Watch the video  
Your benefits with Freetrailer
Freetrailer makes the rental process easy and hassle-free for both stores and customers by taking over the rental process and taking care of everything around it. We take care of the practicalities and help you optimise marketing to your customers in-store, online, at pick-up and drop-off and more. We take care of everything.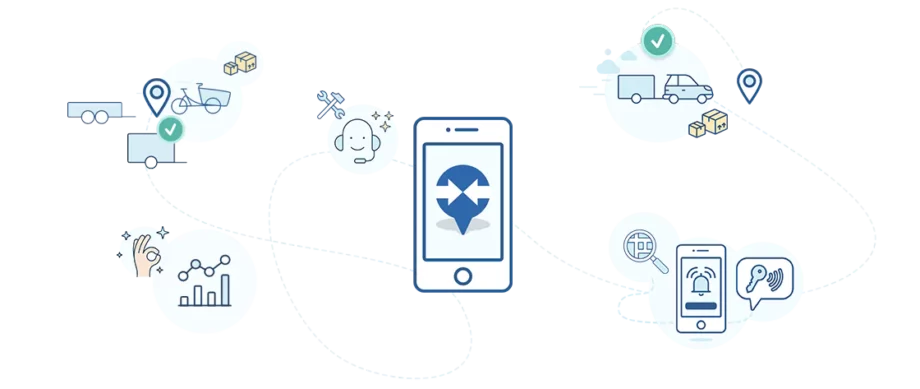 A
strong

branding channel in the battle for customers
The battle for customers is heating up. Brands are shouting from the rooftops across all online communication channels to try and reach individuals. This makes Freetrailer an attractive add-on to your company's branding. Customers drive your advertisement around town on a Freetrailer, establishing awareness about your business and this unique service that lets people rent a trailer for free at your shop. That's how Freetrailer benefits both companies and customers.
Customers doing the advertising work themselves is worth its weight in gold for a company's image and branding. Figures shows that consumers have clear preferences: they prefer shops that can offer trailer services. Even better the turnover typically increases at individual stores that offer Freetrailer because individuals buy more when free transport home is provided on-site.
As a Freetrailer partner you can be a part of all of this.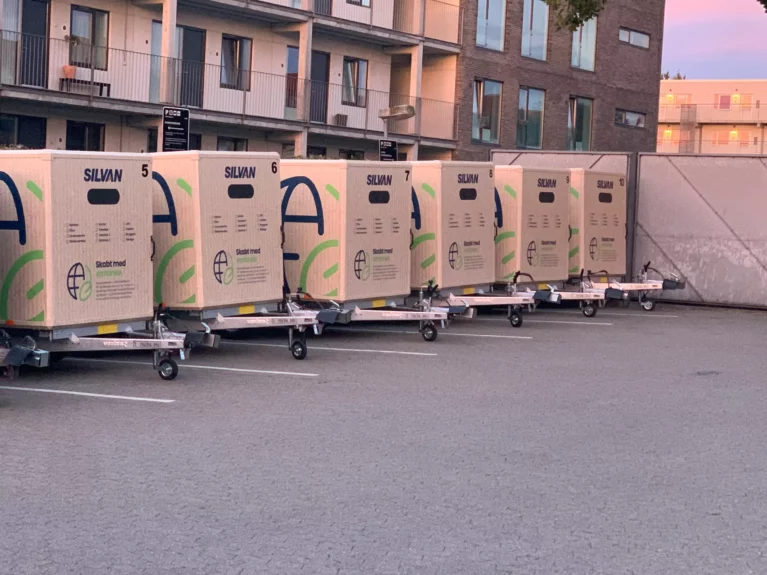 Read more about our business model and benefits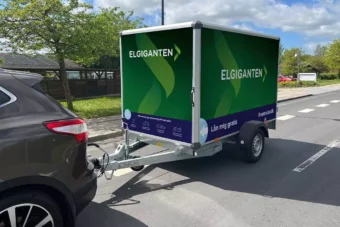 Our partners
Take a look at some of our partners
Why should you become a Freetrailer partner?
There are many questions that may come up before you commit to a long-term agreement.
Here, we offer you an overview of some of the specific questions that may arise when you're thinking about entering into an exciting agreement with us at Freetrailer.
Freetrailer was founded in 2004 as a sharing economy platform intended to make it easy for consumers to rent a trailer. Thanks to the user-friendly app, todays' consumers can manage their trailer rental themselves. Over 5,5 million people and counting have already used our Freetrailer app.
Freetrailer works with a two-part growth plan in which reinforcing the existing home markets comprises one part while further internationalisation of the concept makes up the other.
Freetrailers on the roads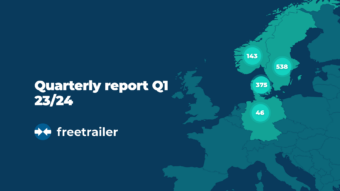 Freetrailer starts the financial year with accelerated growth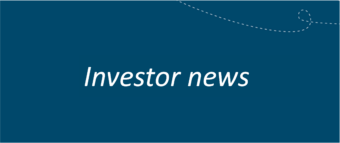 On Monday, 27 November 2023, at 14.00, the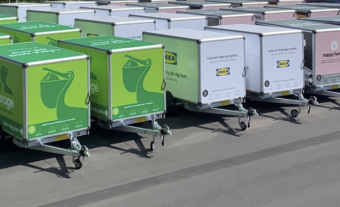 Dear Shareholder A convening notice is hereby sent