Get your brand on the road
with
Freetrailer
Freetrailer is a popular and uniqe form of rolling advertising
Freetrailer puts you on display!
Freetrailer's service gives our partners valuable and popular exposure in city traffic and on highways. Customers take care of driving your advertising around the roads.
Visibility is the fuel that drives branding. Visibility is important in building brand value, and in a time when there is an increased battle for consumers' attention, all communication channels must be used optimally. Freetrailer offers you a unique opportunity for exposure through users who freely help spread your messages in your local area – every single day.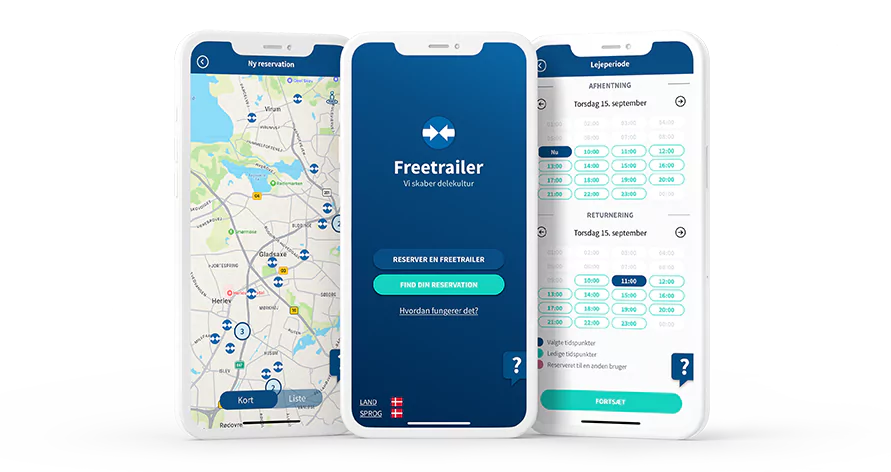 Let your advertising message reach even further
Become visible to your target group in the local area and on the roads. We deliver trailers and bicycles with your design, ready for use.  It's a 'win-win situation': customers can borrow a Freetrailer for free and you can advertise your brand, attract more customers and enjoy the opportunity to increase your sales. 
As a freetrailer partner, you get expert sparring with our marketing department. Our main job is to make people aware of your Freetrailer service and to make sure you are visible online to increase the frequency of trailer rentals at your Freetrailer location. Giving you the best possible exposure.
We take care of all the practicalities
As part of Freetrailer, you get access to our marketing and service. We take care of all the practical things and have many years of experience in optimising exposure. We advise on marketing at your Freetrailer location and on how you can use Freetrailer in your own media, such as customer emails, websites and much more. We even tailor content specifically for you which you then can use for free.
Customers return again and again
Our numbers show that 70% of our users come back and use the service again. 76% of users choose to shop at the partner that offers Freetrailer. It's a popular service, and it's no wonder: Freetrailer is sharing economy in practice. It's free transport, and it's easy for users to find their nearest Freetrailer location with just a few taps in the app. Making it a unique opportunity for you to give your customers an extra benefit – while you get advertising in your local area.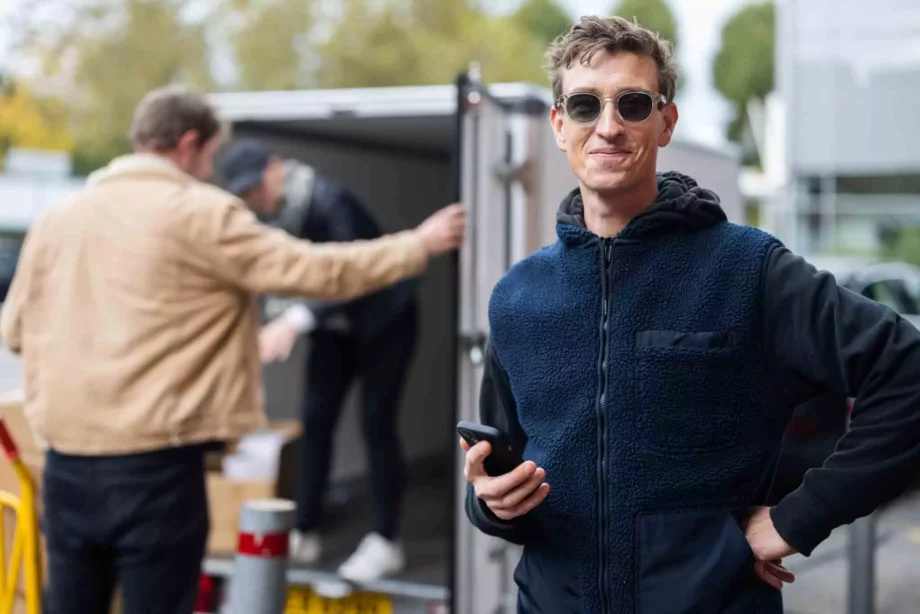 How Freetrailer creates value
Freetrailer solves a challenge for the consumer by providing a transport option. The consumer pays by driving foiled trailers with your message around on the roads. Meaning your brand will reach areas and target groups that you can't otherwise reach: on motorways, in residential areas, maybe even in the car park outside your biggest competitor.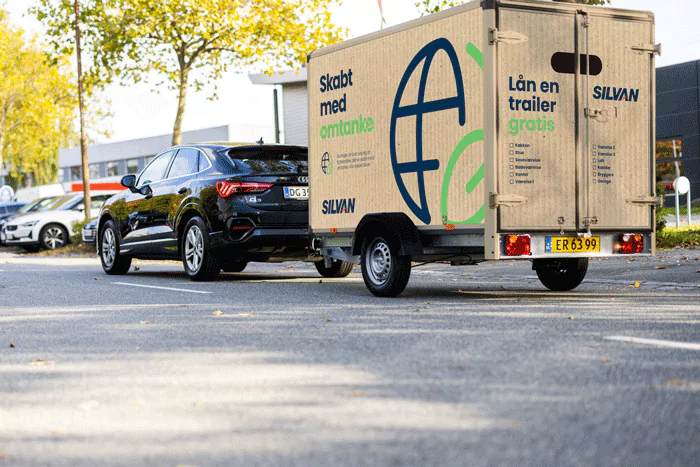 A popular form of advertising
Consumers generally notice outdoor advertising on and around roads. At the same time, they attract attention physically, instead of annoying people in an online feed. Freetrailer brings brands closer to consumers and offers a unique, physical presence at a time when it has become easier for consumers to filter out advertising on digital platforms.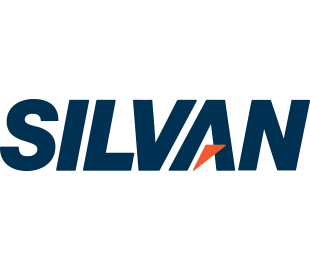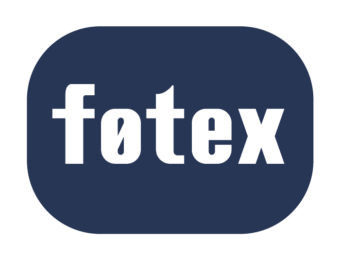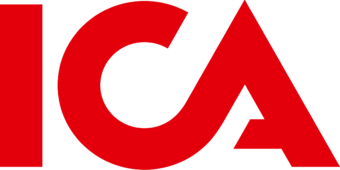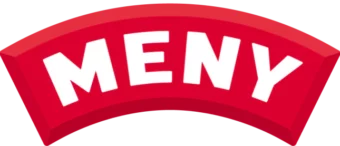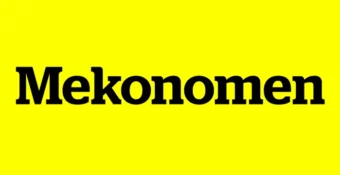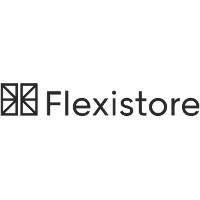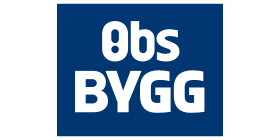 Book a free demo with us to find out why over 800 businesses and shops trust us.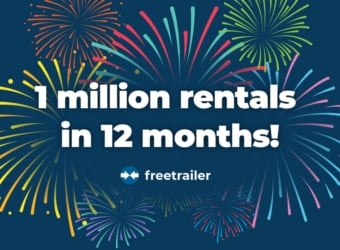 Freetrailer Group A/S has set a new record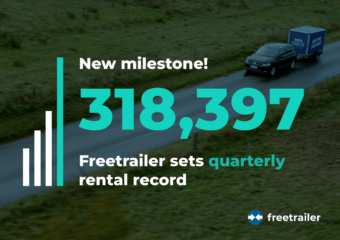 In the period July to September, Freetrailer Group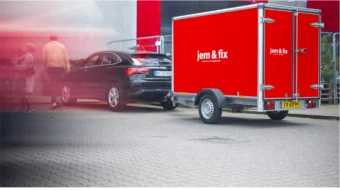 The low-price DIY store jem & fix enters