We have carefully harnessed the right skill sets in order to drive the big decisions at Freetrailer
A vision to take the sharing economy to the next level
Freetrailer is a pioneer in the sharing economy sector. As a result, this great idea is now spreading from Scandinavia to the rest of Europe.
In order to maintain this momentum and exploit the growth potential the company has, as of January 2022 the Board is made up of Allan Sønderskov Darré, Nicolai Frisch Erichsen, and Anders Birk Jensen.
As a whole, the Board boasts strong skill sets in international business development and strategy, digital development and marketing, and financial management and compliance.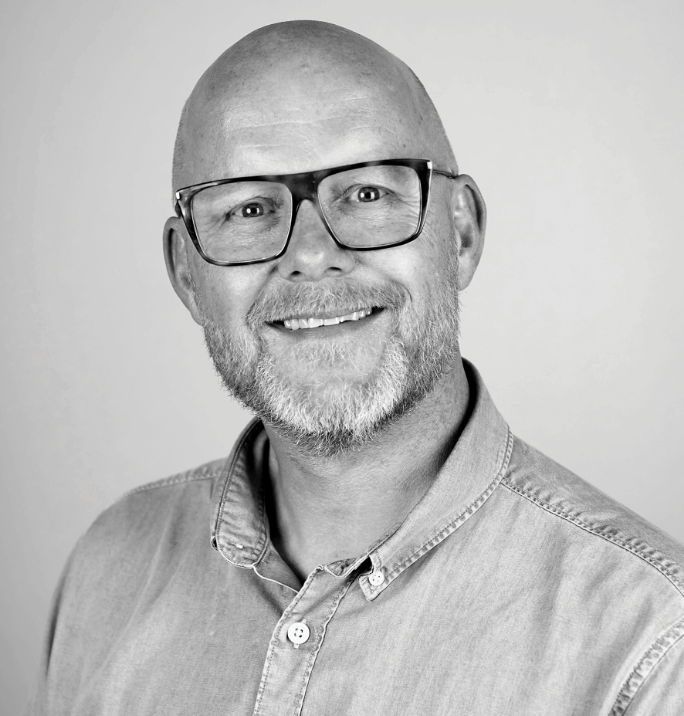 Chair of the Board
Chair of the Board, founder and business angel with a focus on innovation.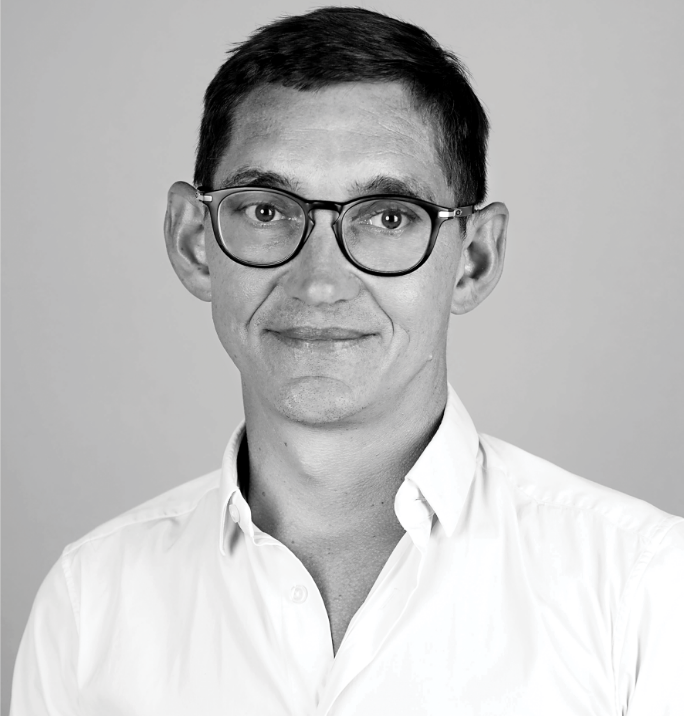 Board Member
Several years in online platforms and business development.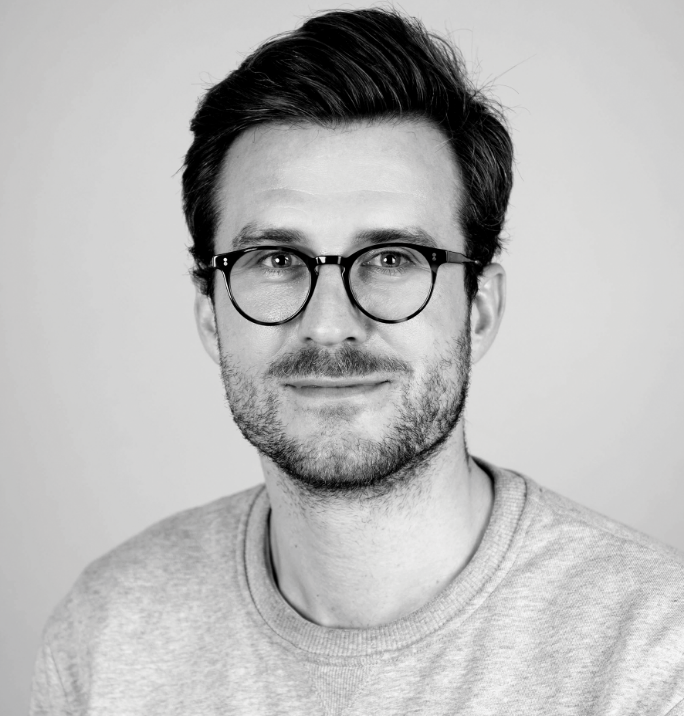 Board Member
Has worked on scaling online businesses, both tactically and strategically.
Freetrailer was founded in 2004 as a sharing economy platform intended to make it easy for consumers to rent a trailer. Thanks to the user-friendly app, todays' consumers can manage their trailer rental themselves. Over 5,5 million people and counting have already used our Freetrailer app.
Freetrailer works with a two-part growth plan in which reinforcing the existing home markets comprises one part while further internationalisation of the concept makes up the other.
Freetrailers on the roads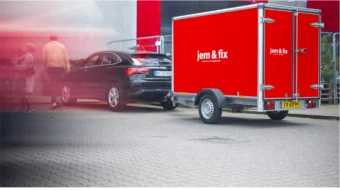 The low-price DIY store jem & fix enters