Freetrailer needs to strike gold on the sharing economy
Freetrailer is growing significantly - and we've got big ideas for what comes next​
In the future, the company will commercialise the sharing economy to a much greater extent and expand massively across Denmark and the rest of Europe.
The number of new partnerships has also grown. In 2022 alone, Freetrailer entered into seven new partnerships with Føtex, Billigblomst, ILVA, Coop, Europris, Beijer Bygg and Mekonomen, with a total of 58 new partner locations across Germany, Sweden, Norway and Denmark. The enormousness of this success is leading the CEO to think big, and his ambitions are sky-high.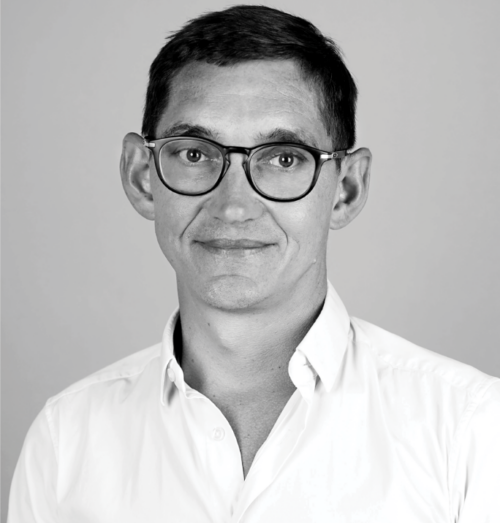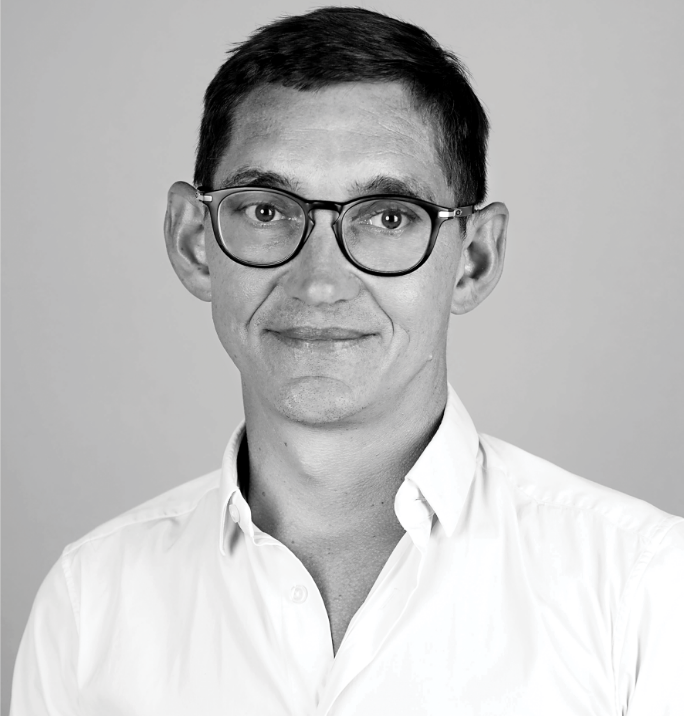 Interim CEO
Nicolai Frisch Erichsen
Several years in online platforms and business development.
Freetrailer was founded in 2004 as a sharing economy platform intended to make it easy for consumers to rent a trailer. Thanks to the user-friendly app, todays' consumers can manage their trailer rental themselves. Over 5,5 million people and counting have already used our Freetrailer app.
Freetrailer works with a two-part growth plan in which reinforcing the existing home markets comprises one part while further internationalisation of the concept makes up the other.
Freetrailers on the roads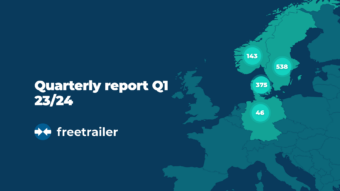 Freetrailer starts the financial year with accelerated growth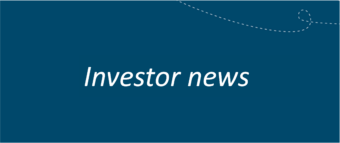 On Monday, 27 November 2023, at 14.00, the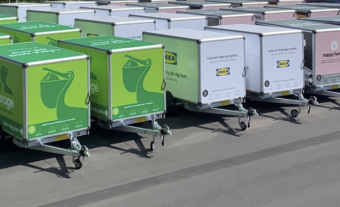 Dear Shareholder A convening notice is hereby sent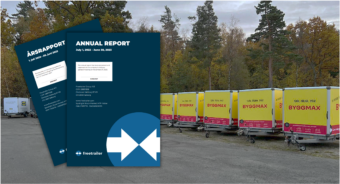 For the whole of 22/23, the number of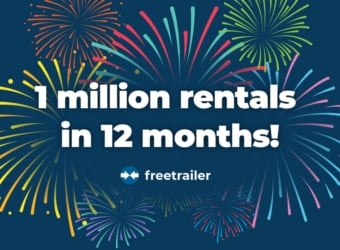 Freetrailer Group A/S has set a new record