Are you our new colleague?
Become part of Freetrailer and start your journey
A diverse and sustainable workplace
A job at Freetrailer is a meaningful job. We break down barriers and pave the way for a world that respects our common resources.
At Freetrailer, you'll experience a flat and diverse organization where we work together to develop the most sustainable and user-friendly sharing economy platform on the market.
Do you share our vision and want to contribute to creating results? Then we want to hear from you!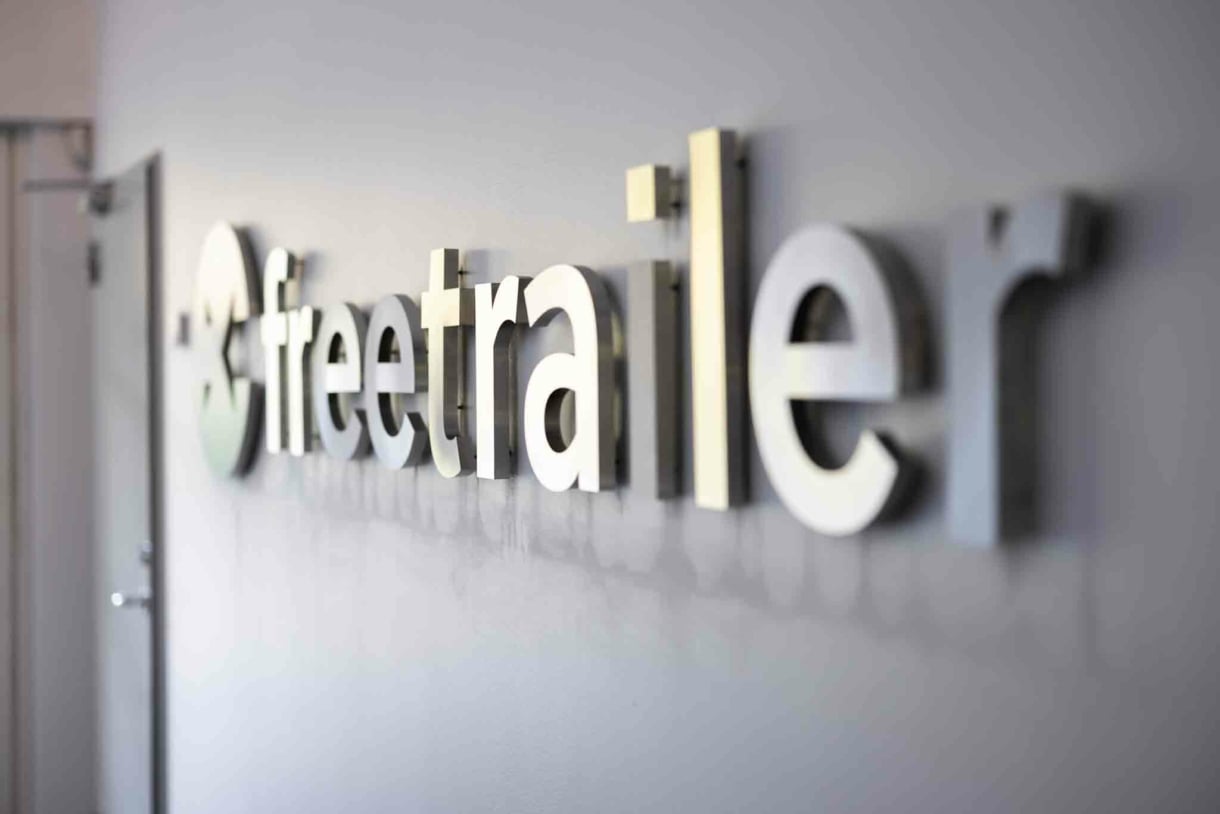 Here you will find an overview of the exciting services we currently offer at Freetrailer.
Send us your unsolicited application
We are always looking for new candidates. You are therefore very welcome to send an unsolicited application. All you have to do is send your application with CV to job@freetrailer.com. We will contact you directly if we have a vacancy that matches your profile. We also recommend that you follow us on LinkedIn, where all vacancies are posted regularly.
What do we do at Freetrailer?
At Freetrailer, we develop and offer a proven, scalable and digital platform for managing rental products and services. As a pioneer in the sustainable sharing economy, Freetrailer has shown how easy it can be to rent instead of owning. This philosophy has resonated with the market and has seen Freetrailer grow significantly in terms of partners, volumes, rentals and markets.
With thousands of users in four different countries, we always want to evolve and keep the wheels turning. That's why you'll have an exciting day at Freetrailer where the tasks are never the same! 
Of course, Freetrailer also has a strong team spirit, a great community and a great willingness to work together. Just like we enjoy a beer in the Friday bar or a game of table tennis after lunch. We hope to hear from you!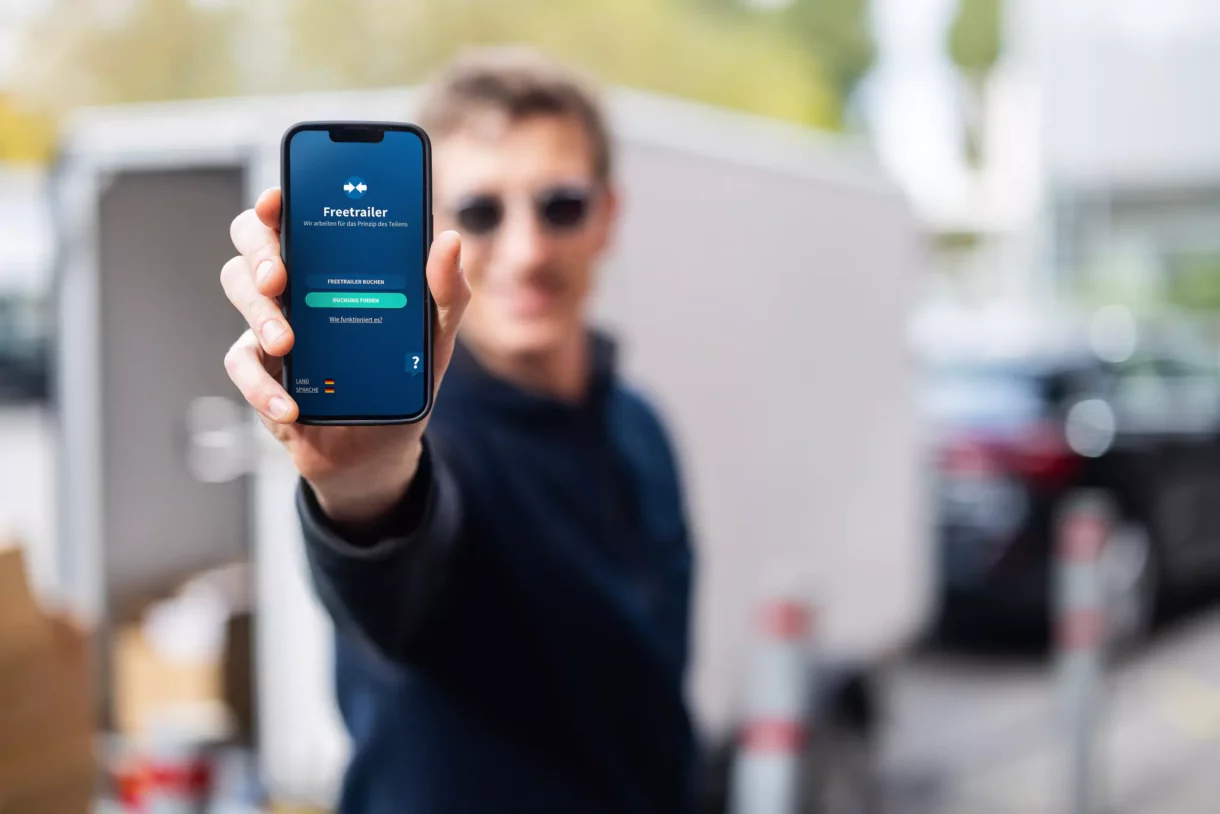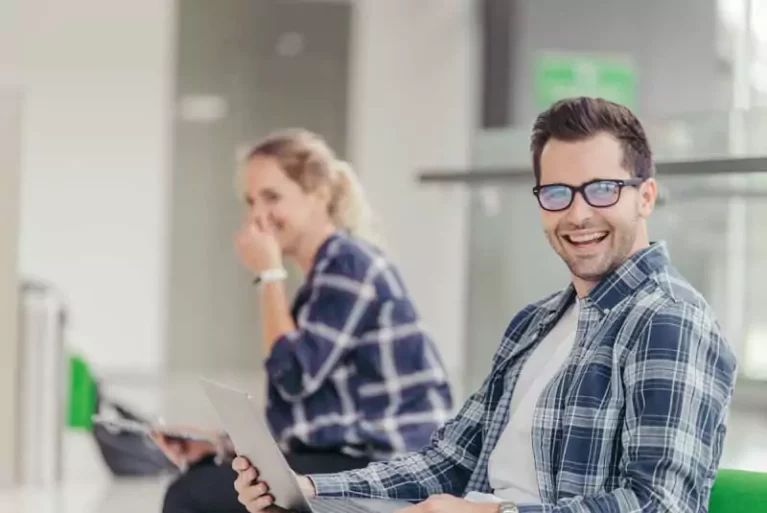 Partner Relations & Sales
The sales department always plays a key role in a company as growth-oriented as Freetrailer. The ambitions for further expansion are high, and it is the sales department that must drive the results home. We are in the process of moving the business to the next level across borders, and it is sales that identifies, seeks out and initiates dialogue with potential B2B partners in both existing and new markets. In sales, we work strategically and data-driven, but also very pragmatically and personally to build and maintain trusting, strong relationships.
A well-functioning, seamless and smooth customer experience is a prerequisite for Freetrailer to run and develop its business. Without satisfied customers, there is no service. Without service, no partners and therefore a big minus in the environmental and climate accounts. Although Freetrailer is based on 100% self-service, there may be situations where a customer needs a quick response and perhaps concrete help in a situation where the app, the trailer or something else is causing problems. This is where customer service comes in and gets things rolling again.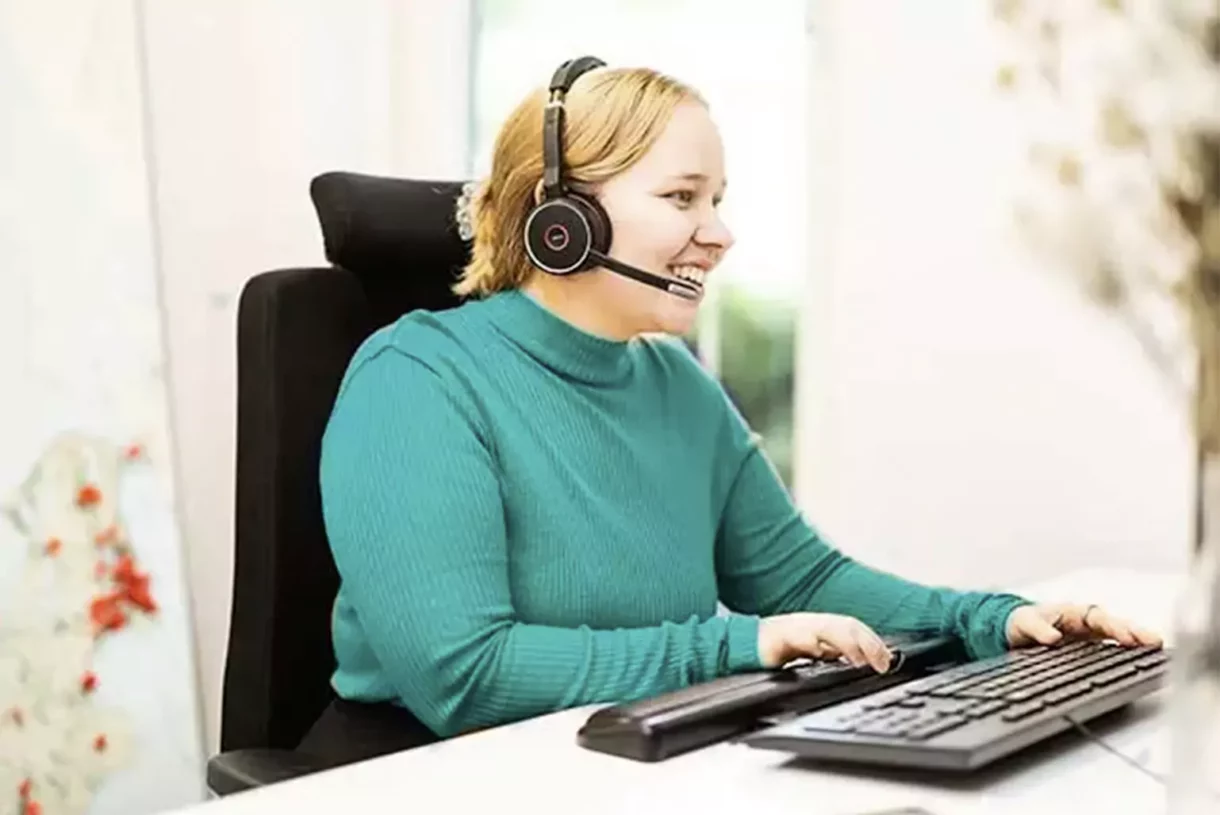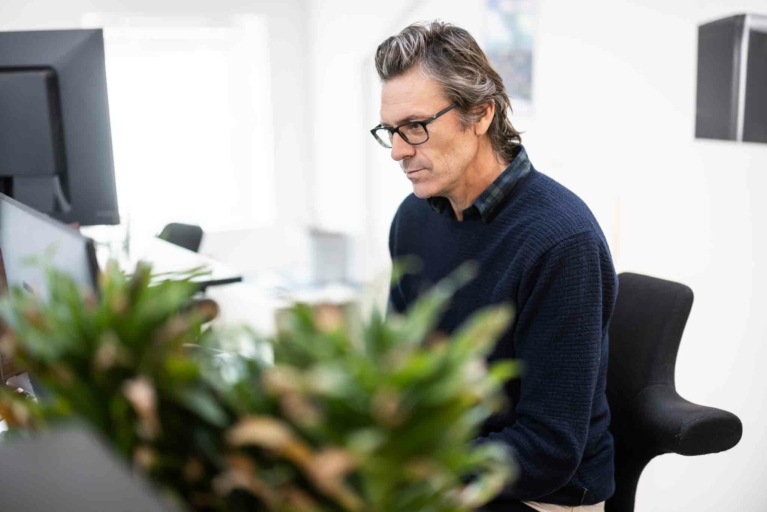 Marketing & Communication
The marketing department is working on several fronts to promote the sharing economy platform and the good idea. There is the usual marketing to inspire the consumer to try the user-friendly app and thus the service. But there is also the collaboration with the entire partner network, which has two purposes: on the one hand, to provide the partners with the most attractive advertising possible, so that the partners can treat the customers to an extra service. And with the foiling and design of the trailers, so that the partners get the most out of their new and effective advertising channel in the cityscape.
At Freetrailer's product and development department, we work hard to keep our platform at the top and ahead of the market. This applies not only to the app at the heart of our service, but also to functional and inviting trailers, electric cargo bikes and the many other physical products that will be rolled out on the roads. This is where you can make a very tangible difference to the climate and the environment – you are at the forefront of maintaining and developing a well-functioning sharing economy service that is popular with partners and consumers.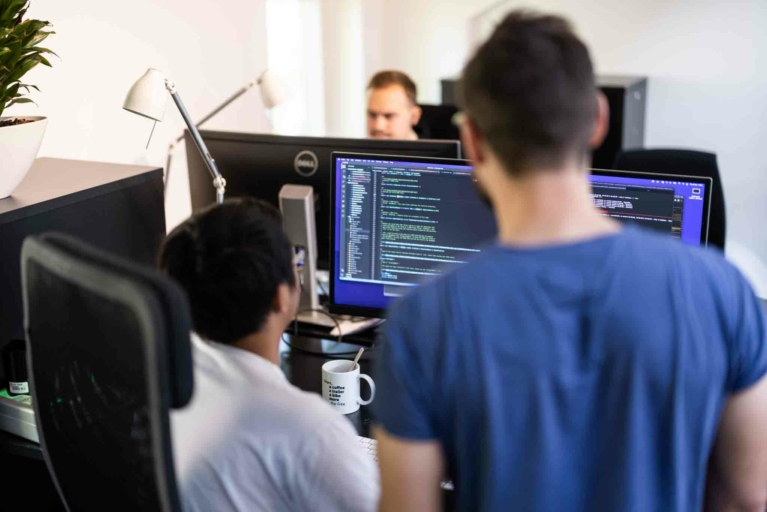 Nicolai Frisch Erichsen
CEO
Johan Wijkander
Country Manager, Sweden
Lars Kronqvist
Country Manager, Norway 
Ralf Stolz
Country Manager, Germany